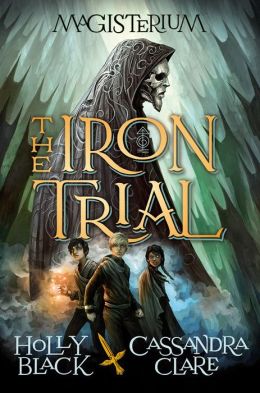 The Iron Trial (Magisterium Series #1) by Holly Black
Warned away from magic all of his life, Callum endeavors to fail the trials that would admit him to the Magisterium only to be drawn into its ranks against his will and forced to confront dark elements from his past.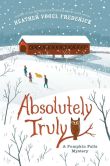 Absolutely Truly: A Pumpkin Falls Mystery by Heather Vogel Frederick
Twelve-year-old Truly Lovejoy's family moves to a small town to take over a bookstore. Soon, she has to solve two mysteries involving a missing book and an undelivered letter.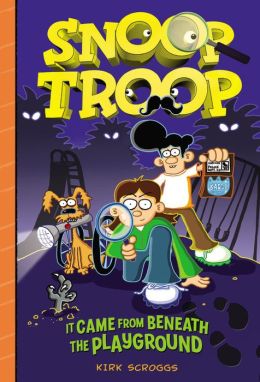 Snoop Troop: It Came from Beneath the Playground by Kirk Scroggs
Fifth-grade private eyes Logan and Gustavo use their doodling and detective skills to solve the mystery of a group of moles that have stolen the amusement park merry-go-round.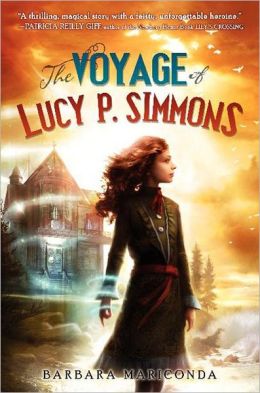 The Voyage of Lucy P. Simmons by Barbara Mariconda
After Lucy P. Simmons's parents drown, Lucy must find a way to keep her greedy aunt and uncle from taking her family's house. A mysterious woman who seems to come from the sea, as well as the house itself, come to Lucy's aid.