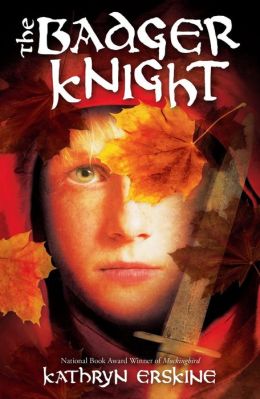 The Badger Knight by Kathryn Erskine
In 1346 England, Adrian has three problems: he is small for his age, he is an albino, and his father wants him to be a scribe, while he wants to be an archer. When he runs away to join in the fight against the invading Scots, he learns that war can be a lot more complicated then he imagined.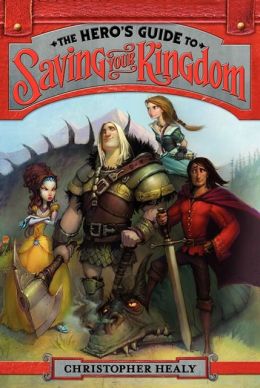 The Hero's Guide to Saving Your Kingdom by Christopher Healy
The four princes erroneously dubbed Prince Charming and rudely marginalized in their respective fairy tales form an unlikely team when a witch threatens the whole kingdom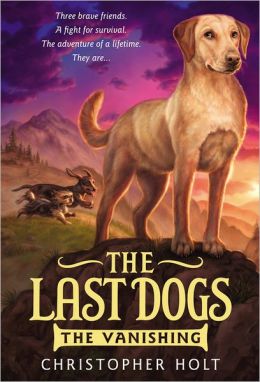 The Last Dogs: The Vanishing by Christopher Holt
When all humans in his world disappear, Max, a yellow Labrador Retriever, searches for Madame Curie who will help find his people. As he and friends search, they face angry wolves, a gang of subway rats, and the Corporation, a supposed "perfect" society for dogs.