The storybook of legends by Shannon Hale
At Ever After High, a boarding school for the sons and daughters of famous fairy-tale characters, best friends Apple White and Raven Queen face the moment when they must choose whether to follow their destinies, or change them.
The ninja librarians: the accidental keyhand by Jen Swann Downey
Dorrie and her brother Marcus accidently open a portal to Petrarch's Library, where they discover a secret society of warrior librarians who travel in time, protecting the world's greatest thinkers from torture and death for sharing knowledge and ideas.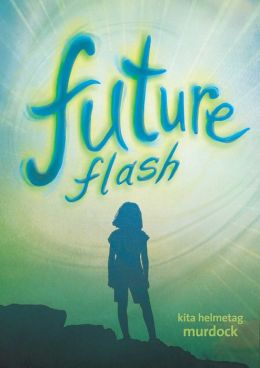 Future flash by Kita Helmetag Murdock
Laney can see people's futures when she touches them and has vowed to try to save a new classmate from a fire that is sure to claim his life--and hers.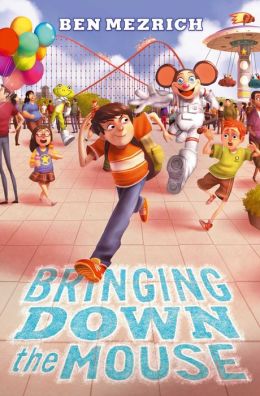 Bringing down the mouse by Ben Mezrich
A mathematically gifted sixth-grader is recruited by a group of students to game the system at the biggest theme park in the world--and win the big prize.